Detroit, MI 01/29/2021: As accolades and congratulations come in for the DeWitt Panthers, a huge award was announced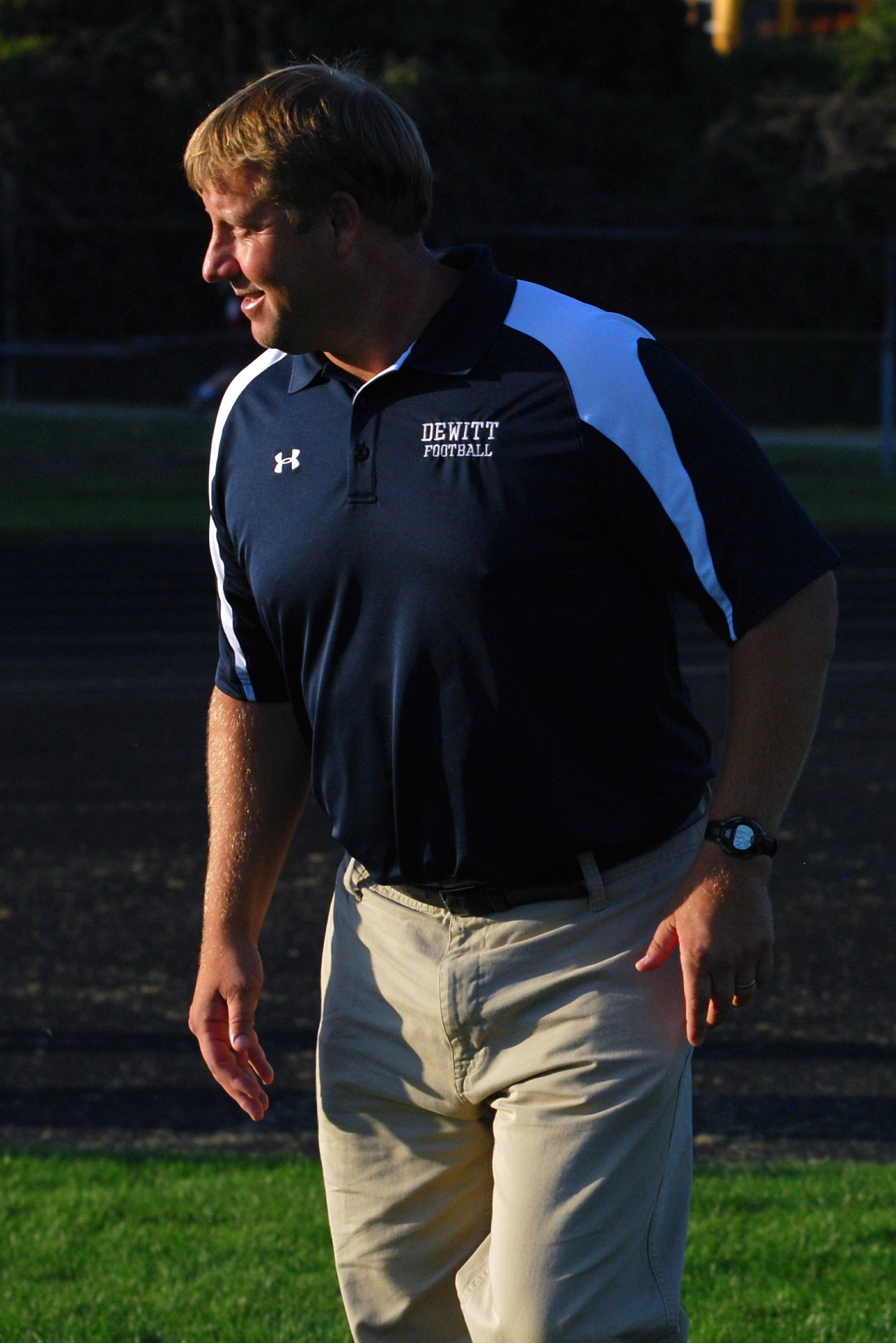 on Friday. Panther Head Coach Rob Zimmerman was named as the Coach of the Year by the Detroit Lions. Zimmerman will be the nominee for the Lions for Don Shula NFL High School Coach of the Year. The Lions Zoomed with Rob and he was not aware he was being honored. Here is the video of the interview.
Zimmerman is always quick to credit his coaching staff for the accomplishments for the team and program, as he described in an article by Brian Calloway of the Lansing State Journal.
Zimmerman was also named Coach of the Year for the Detroit Free Press and Michigan High School Football Coaches Association.
Congratulations, Rob, from DeWittFootball.org and all Panther fans.